Much of the focus in the technology world currently is on artificial intelligence, machine learning and big data – and how they will affect the way we use products and how machines operate. Now 3D printing design has entered the technology world.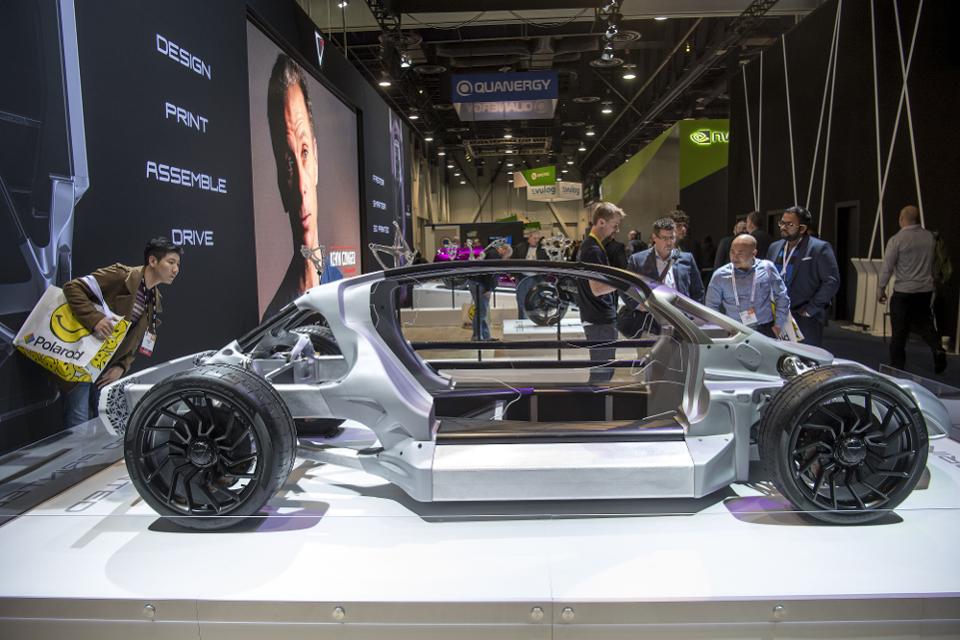 But developing just as quickly, although with slightly less hype, is 3D printing, or additive manufacturing (AM), which is going to have at least as big an impact on how we make things as AI et al. The process creates products by depositing layers of material, generally ground metal or plastic, to a template, lasering that material into place and repeating the process to build the required product – anything from replacement hips to jet engine parts.
While much of the initial focus was on the consumer side, two recent stories illustrate the scope of 3D printing design potential in industry – Computerworld reported that researchers at MIT have created 3D-printed graphene, the one-molecule-thick wonder material, to make a material that they say is "lighter than air" but 10 times as strong as steel. If it can be scaled up, it could help to lightweight products such as aircraft, cars and filtration devices, saving huge amounts of fuel, costs and carbon emissions.
At the other end of the scale, CNN reports on a Dubai-based start-up called Cazza that says it can 3D print 200m2 of concrete a day, using a 3D-printing crane it calls the "Minitank." By automating the process, the company says it can build structures more than 50% faster than conventional methods allow.
From materials a single atom thick to multi-storey buildings, the potential for the technology to change the way industry operates is huge. Most applications are not so eye-catching, of course, but additive manufacturing is already being put to good use by companies such as the industrial giants GE and Siemens. GE bought Germany's Concept Laser after a bid for its compatriot, SLM Solutions Group, failed. Siemens, meanwhile, bought  an stake 85% stake in Materials Solutions, one of the world leaders in additive manufacturing processing and production, announced plans to collaborate with HP on 3D printing, partnered with laser system manufacturer Trumpf to help industrialise laser metal fusion technology and make the additive manufacturing of metal parts an integral part of production processes and opened its first workshop for 3D printing design in the Swedish city of Finspång.
This article is courtesy of:  https://www.forbes.com/sites/mikescott/2017/01/25/3d-printing-will-change-the-way-we-make-things-in-2017/#2a9e0742310e